Free HVAC Installation Estimate in Los Angeles, CA
When you need a new air conditioner or heating system get a free installation estimate from Lenco Heating & Air Conditioning.
Lenco is dedicated to the complete satisfaction of our Los Angeles, CA area customers. Our mission is to enhance the level of your indoor comfort control like never before!
So how do we do it? We start by offering the latest in air conditioning, heating and indoor air quality technologies, featuring York® products for top of the line efficiency and performance. If you have older HVAC equipment and would like to find out what is involved in moving to a more efficient HVAC system, we will happily come out to look at your setup and give you a free estimate on what we would charge.
HVAC Installation Estimate
Remember that a free installation estimate from Lenco is not just a price tag, but rather great advice built from our experience in the HVAC field. Additionally we view each customer as unique, and we do not apply cookie cutter solutions across the board. Instead, free estimates from us are centered around the uniqueness of your specific air conditioning, heating or indoor air quality requirements.
After the sale we protect your heating and air conditioning investment with our preventative maintenance plans. From tune-ups to seasonal preps to filter changes, we are a California contractor that will help keep your indoor comfort system running like it was designed to run.
When you use us for your indoor comfort control needs you will not be disappointed! For questions or to schedule a free estimate, simply give us a call at (310) 473-2580.
Why Buy York®?
Advanced design and manufacturing processes are leading the industry with products recognized for reliability, saving energy and being easy to use.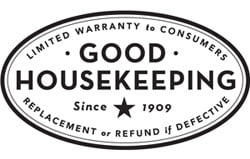 This recognized emblem of assurance is given to YORK® products backed by Good Housekeeping magazine's Consumer Policy. The policy promises a refund or replacement for defective products within two years of being sold by an authorized dealer. It's the kind of recognition you expect from a product that delivers the quality you deserve.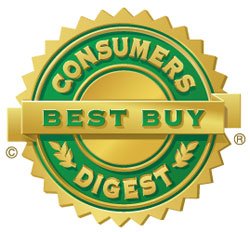 For over 50 years, people have trusted Consumers Digest magazine to identify outstanding values. That's why we're proud that our YORK® Affinity™ YP9C gas furnaces with high-efficiency modulating burners were given the Consumers Digest Award. It's the kind of recognition that shows that our high quality means outstanding value for you.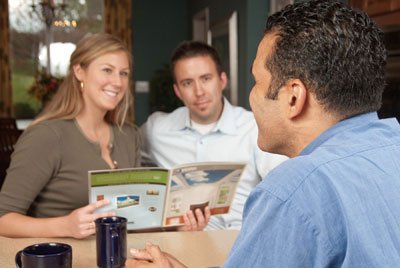 Get a Free Estimate for HVAC Installation or Replacement