AC Installation in Los Angeles, CA
Since 1969, Lenco Heating & Air Conditioning Inc has provided residents of Los Angeles, CA with affordable and professional air conditioning installation and repair services. In fact, you can rely on Lenco Heating & Air Conditioning to replace an old AC unit, or completely replace your central air conditioning system with one that meets your budget and efficiency needs. Our trained and NATE certified technicians have gone through extensive training and only use the latest technology when it comes to our repair and installation services. Contact the experts at Lenco Heating & Air Conditioning for an estimate for AC installation in Los Angeles!
Air Conditioner Replacement
Sometimes installing a new air conditioning system can save you a lot of money and aggravation in the long run because new systems are energy efficient. Additionally, repairing an old system multiple times is often not cost effective. During our hot summers, having a fully functioning air conditioner can make the indoors pleasant. Consult the experts at Lenco Heating & Air Conditioning to learn more about our air conditioner installation in Los Angeles, CA.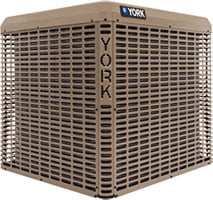 YORK® Split System Air Conditioners
Since 1874, YORK® has been providing air quality solutions for some of the most complex structures in the world. Today, we're keeping families comfortable in homes across the country. Our latest generation of air conditioning units deliver remarkable efficiency, proven reliability and warranties that lead the industry.
P P.
Lenco came out to my home saving me thousands, honestly! I wanted a climate controlled a/c system before summer and they made it happen. I had none before.. The price was right, and the job was done custom as per my home. I knew they've been in business for a long time so when I bought my new home.. they were the ones to call. Totally happy with the rock solid job they did for me!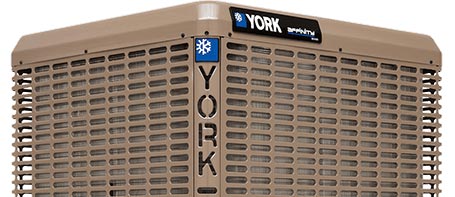 Get a FREE estimate for AC installation in Los Angeles, CA