Air Conditioning Installation in Los Angeles, CA
There's a lot more to choosing the right air conditioning system in Los Angeles, CA than just cooling power. The quality of an air conditioning system is determined by factors such as humidity controls, air conditioner size, equipment capacity and energy efficiency, and insulation. Our experienced air conditioning installation technicians will assess your home and lifestyle to help you choose the right products for your needs.
Our goal is to make air conditioning installation easy
When choosing an air conditioning installation in Los Angeles, Lenco has expert services. Once the estimate is provided and approved, our AC installers will take the time to make certain that the installation is clean, efficient and meets the highest industry standards. We will also make sure that the system is operating at optimal efficiency before completion of the job. We're the Los Angeles air conditioning installation specialists!
Professional AC Installation
At Lenco, we deliver professional services for all residential and commercial heating and cooling in Los Angeles. Making your environment comfortable is our number one goal. We provide air conditioning installation in Los Angeles with experienced and knowledgeable technicians, and always with affordable rates. Every AC installation in Los Angeles focuses on specific customer needs to ensure satisfaction with all new air conditioning systems.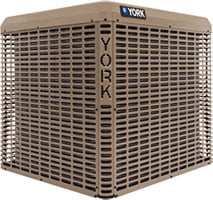 YORK® Split System Air Conditioners
Since 1874, YORK® has been providing air quality solutions for some of the most complex structures in the world. Today, we're keeping families comfortable in homes across the country. Our latest generation of air conditioning units deliver remarkable efficiency, proven reliability and warranties that lead the industry.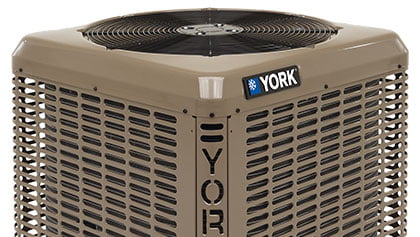 Get a FREE estimate for air conditioning installation in Los Angeles, CA
John H. - Santa Monica, CA
Lenco is honest and does great quality work at a great price.
I had an older, two unit system that went out. After getting 6 bids from various AC companies, I selected Lenco based on the thoroughness of their diagnosis, friendliness, and competitive price. They pressure tested each component of both systems to isolate the problems to ensure we were not needlessly replacing expensive components, whereas other companies didn't take the time to properly diagnose.
Lenco did a great job with the install, multiple tests to ensure everything was working correctly, and am a happy customer.
Highly recommend.