Air Conditioning Repair in Santa Monica
When you require efficient air conditioning repair in Santa Monica, look no further than Lenco Heating & Air Conditioning. We take pride in our ability to provide fast and effective repair solutions, so you can get back to enjoying a comfortable indoor environment in no time.
Our experienced technicians are well-versed in handling all makes and models of air conditioning units, and they only use high-quality parts to ensure that your repair lasts. Whether you are dealing with a minor issue or a major malfunction, our team is fully equipped to diagnose and repair any problem you may be experiencing.
We understand that time is of the essence when it comes to air conditioning repair, which is why our trucks are always stocked with a wide range of parts to ensure that we can address your repair needs quickly and efficiently. With Lenco Heating & Air Conditioning, you can trust that your air conditioning repair needs in Santa Monica will be handled with the utmost care and attention to detail. Contact us today to schedule your AC repair service.
Quality Air Conditioning Repair in Santa Monica
Our technicians are best of breed with the knowledge and experience required to quickly diagnose any residential heating & air conditioning problem. Lenco Heating and Air Conditioning will have your  AC repaired and working again. In addition to maintenance and repair, we also specialize in turnkey installations for new construction and retrofit requirements.
It's our commitment to offer the highest level of air conditioning service in Santa Monica. Lenco repairs, sells and installs air conditioners in Santa Monica. More people trust us with their home comfort, so you know your home will be taken care of.
So, if it's an unexpected AC repair or you're in search of a new air conditioning system, you can count on Lenco. We're experts in AC repair in Santa Monica for all cooling systems.
Air Conditioning Replacement
Lenco provides expert installation and service for your residence or place of business by a skilled team of factory-trained professionals. We offer a free estimate for installations & replacements. Lenco has experienced technicians and trucks full of parts and equipment, all of your solutions are just minutes away.
I've had wonderful experiences with Lenco. We have an aging system that we need to make last until we are ready to replace the unit, and they've been great figuring out a cost effective way to keep the AC going. Nice folks too.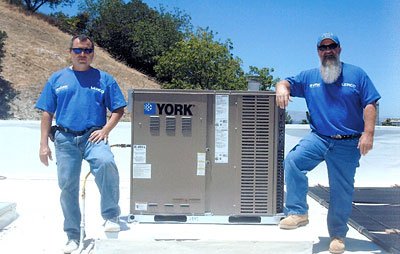 Request Air Conditioning Repair in Santa Monica