Furnace Installation in Los Angeles, CA
Since 1969, Lenco Heating & Air Conditioning has provided furnace installation in Los Angeles. We sell and install quality heating units for residential and commercial  in Los Angeles, CA. When you're ready to upgrade your furnace or heating system, call us for a free estimate and explain your options. We will design a complete system to fit your comfort needs, and we'll complete the furnace installation on time and on budget.
Free Estimates for Heating System Installations & Replacement
Both businesses and homeowners alike benefit from having the highly skilled professionals at Lenco Heating & Air Conditioning install their new furnace. Our comfort specialists will meet you to assist you in making an informed decision regarding your heating needs as well as show you how to obtain the maximum in energy efficiency and comfort. Our team can size and design your system so that your equipment will be installed specifically for the comfort of you and your family or business.
Call Lenco Heating & Air Conditioning for a FREE Estimate on heating replacement or furnace installation in Los Angeles, CA.
Furnace Installation Experts
If you're ready to replace your furnace but are unsure about what type is right for you, our friendly and knowledgeable representatives are available to help you. We can explain the differences and benefits of the different systems to help you select the furnace that meets your needs.
We are fully-licensed and insured for all your heating needs in Los Angeles and the technician that answers your call will be a fully-qualified, furnace installation expert.
Financing Options
Financing your furnace can provide you with payment options for the home comfort solution that suits and satisfies your entire family's heating, cooling and indoor air quality needs.
Seasonal Maintenance
Imagine what would happen if you decide not to change the oil for your car. Why spend the money right? Because guess what, even after skipping the first oil changes, the car still runs. But as you know, fuel efficiency would begin to decline, and eventually you'll be stranded on the side of the road on a cold winter day. Your heating system is no different! Seasonal maintenance protects your investment. Ask us about annual maintenance for your furnace or heating system. We'll make sure it keeps you warm all winter!
Suzanne C.
I have got to say that I think these guys are excellent. After having a bad experience with two 'repair guys', Lenco sent the greatest service engineer, Frank who was prompt, courteous and knowledgeable. The other two guys wanted to sell and install a new thermostat without even looking at the heater. Frank, on the other hand, went and looked at the heater, determined it an entirely different issue and he tried to sell me NOTHING. I asked how I could improve heat retention in my 100 year old bungalow, Frank assessed the ducts below the house, shot photos on his phone and said that only two or three of the 8 ducts needed attention, but that the rest were fine. He promised to have an estimate to me after the long holiday weekend. I could not have asked for better and more honest service.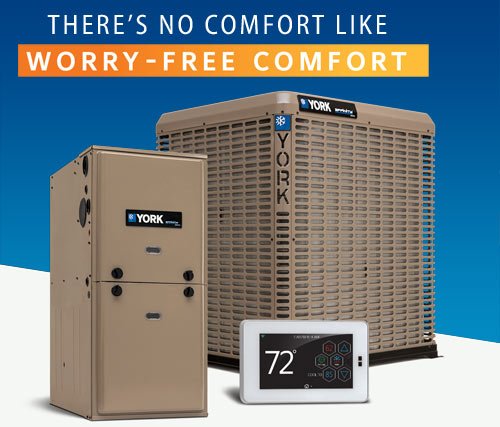 Get an estimate For Furnace Installation in Los Angeles, CA