Furnace Maintenance in Los Angeles, CA
Does your furnace keep your home warm? Are your utility bills high? Your furnace is probably in need of a tune-up from Lenco Heating & Air Conditioning. This is a yearly service that has many benefits for your gas furnace and your energy bill.
Save Money and Energy: A clean heating system operates more efficiently and uses far less energy than one that has not been properly maintained. Having Lenco clean your furnace each and every year will help you keep more money in your pocket.
Increase Comfort: Dirt buildup within the furnace can obstruct the flames from burning as hot as they should. This will decrease your comfort as you wait forever for your furnace to meet the temperature you need. Lenco will clean the burners and the rest of the heating system, so you can enjoy reliable comfort all winter long.
Prevent Breakdowns: Most furnace breakdowns are due to lack of regular maintenance. Avoid the inconvenience and cost of frequent breakdowns, and have Lenco clean your furnace yearly.
Increase Lifespan: The better you care for your furnace, the longer it will last! Lenco' NATE certified maintenance technicians will clean & inspect your system to prevent the need for premature replacement.
An inefficient heating system will waste unnecessary amounts of energy, possibly leaving you with a larger than expected energy bill in the middle of winter! Whether you need repair, maintenance, or new furnace installation call Lenco Heating & Air Conditioning.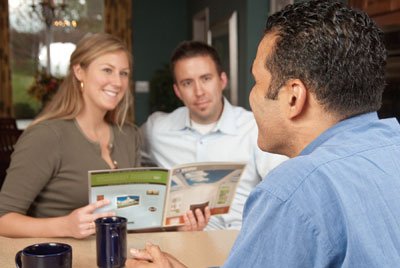 Request Furnace Maintenance in Los Angeles, CA